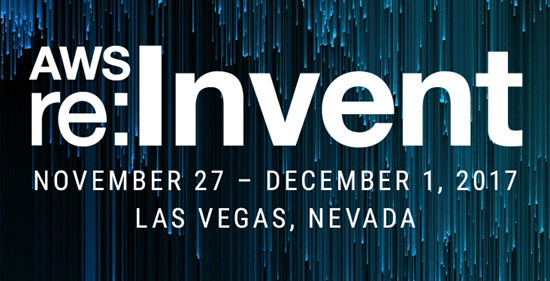 With just 110 days left until November 27, 2017, my colleagues and I are working hard to get ready for re:Invent 2017. I have not yet started on my blog posts or on any new LEGO creations, but I have taken a look at a very preliminary list of launches and am already gearing up for a very busy month or two!
We've got more venues, a bigger expo hall, more content (over 1,000 sessions), more hackathons, more bootcamps, more workshops, and more certification opportunities than ever before. In addition to perennial favorites like the Tatonka Challenge and the re:PLAY party, we've added broomball (a long-time Amazon tradition) and some all-star fitness activities.
Every year I get last-minute texts, calls, and emails from long-lost acquaintances begging for tickets and have to turn them all down (I'm still waiting for the one that starts with "I am pretty sure we were in first grade together…" but you get the idea). Even though we increase capacity every year, we are expecting a sell-out crowd once again and I'd like to encourage you to register today in order to avoid being left out.
See you in Vegas!
— Jeff;