JTEK provides world-class technology solutions that enable your organization to maximize agility, efficiency, and resiliency. By using our proven expertise in modern infrastructure, cybersecurity, and automation, JTEK will improve our customers' mission and business outcomes.
Delivering Operational Outcomes from within the Enterprise
JTEK drives digital transformation by marrying existing infrastructures with cutting-edge, emerging technologies that enable your organization to focus on what matters.
lim·it·less 

/ˈlimitləs/
without end, limit, or boundary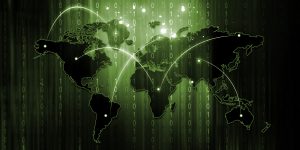 From design, through delivery, to ongoing support services, JTEK provide

s

indi

vidualized

solutions and services at every stage of the IT landscape. Our proven methodology provides our customers with a solution that improves the status quo and postures them for a Cloud-Native future. Learn more about our services below.